idplus is a nonprofit organization that promotes positivity and equality in gaming. It focuses specifically on the genderqueer experience in gaming, how discrimination affects them but also what they have to gain from games. According to surveys conducted by specialists in discrimination, around 70% experience harassment while playing online. LGBTQ+ gamers are no exception, 38% facing harassment due to their identity. idplus explores identity through a short game experience, showing these statistics while showing the postitive sides of gaming. Games are something to unite people; experiences that shape our identity. idplus wants to assure they do just that.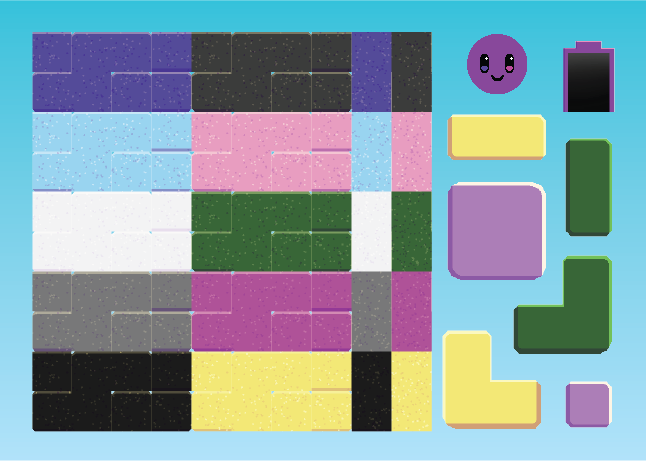 Kira Lorraine

https://kglportfolio.com/

Hello, the name's Kira Lorraine. I'm obviously a graphic designer but I'm also an artist and writer as a hobby. I focus on digital design including motion and UI/UX, although I also enjoy character and experiential design. I want to design for those who can't express themselves through visual mediums, to tell their stories. Oh, I'm also terminally online with gamer friends, so don't expect me to have gone out much!