TAYLOR GUNNELLS
Ever since I was a kid, I knew that art was in my future. If I wasn't in the band room in high school, I was in the art classroom, making whatever I could to have the best portfolio for art school. I ended up coming to Penn State because I still wanted music to be a large part of my education. Doing Blue Band and majoring in graphic design wasn't easy, but I am so grateful for the experiences I had and lessons I learned doing both. These past four years have taught me that hard work pays off, and the hard work doesn't seem so hard when it's something I love doing.
Heroine Magazine

Heroine Magazine is a sustainable quarterly that highlights the accomplishments of women in professional, collegiate, and grade level sports while also educating audiences about the importance of inclusion and diversity in sports. The magazine consists of 32 pages with photographs of textures and imagery from various sports. There are 3 relevant articles, an interview with a Penn State student athlete, supplemental photography, and statistics that are supported by infographics. Ever since this project, I realized how passionate I am about social and environmental issues and how graphic design can be used as a tool to help people understand those issues and what we can do to solve them.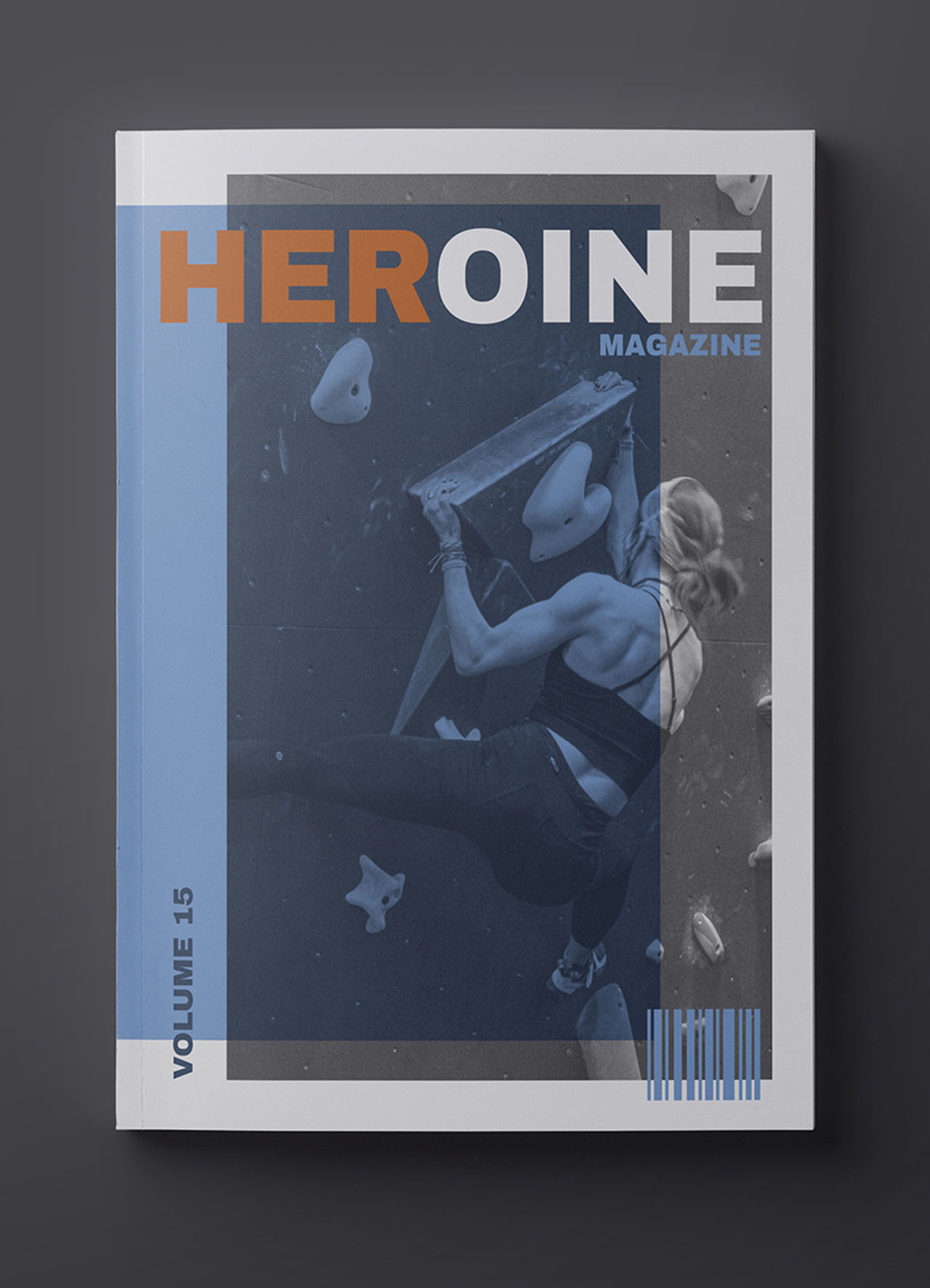 Chill

Chill is a WatchOS app designed to show users what patterns they may have when it comes to their anxiety levels. Users can enter in how they're feeling and record a brief description of that feeling as a way to journal on the go. The data visualizations appear in daily, weekly, monthly, and annual views so the users can see if there are any patterns and what might be triggering their anxiety.
OSS
One Small Step is a luxury foot care brand that is inspired by newtro culture, a term used to describe a mix of modern and retro styles which was popularized in South Korea. The branding mixes retro textures and color palette with modern typography to create an out of this world look for a foot care brand. Working with a group allowed us to create a more expansive brand and it is one of the most comprehensive projects I've worked on.
In collaboration with
William Ren
and
Jane Yun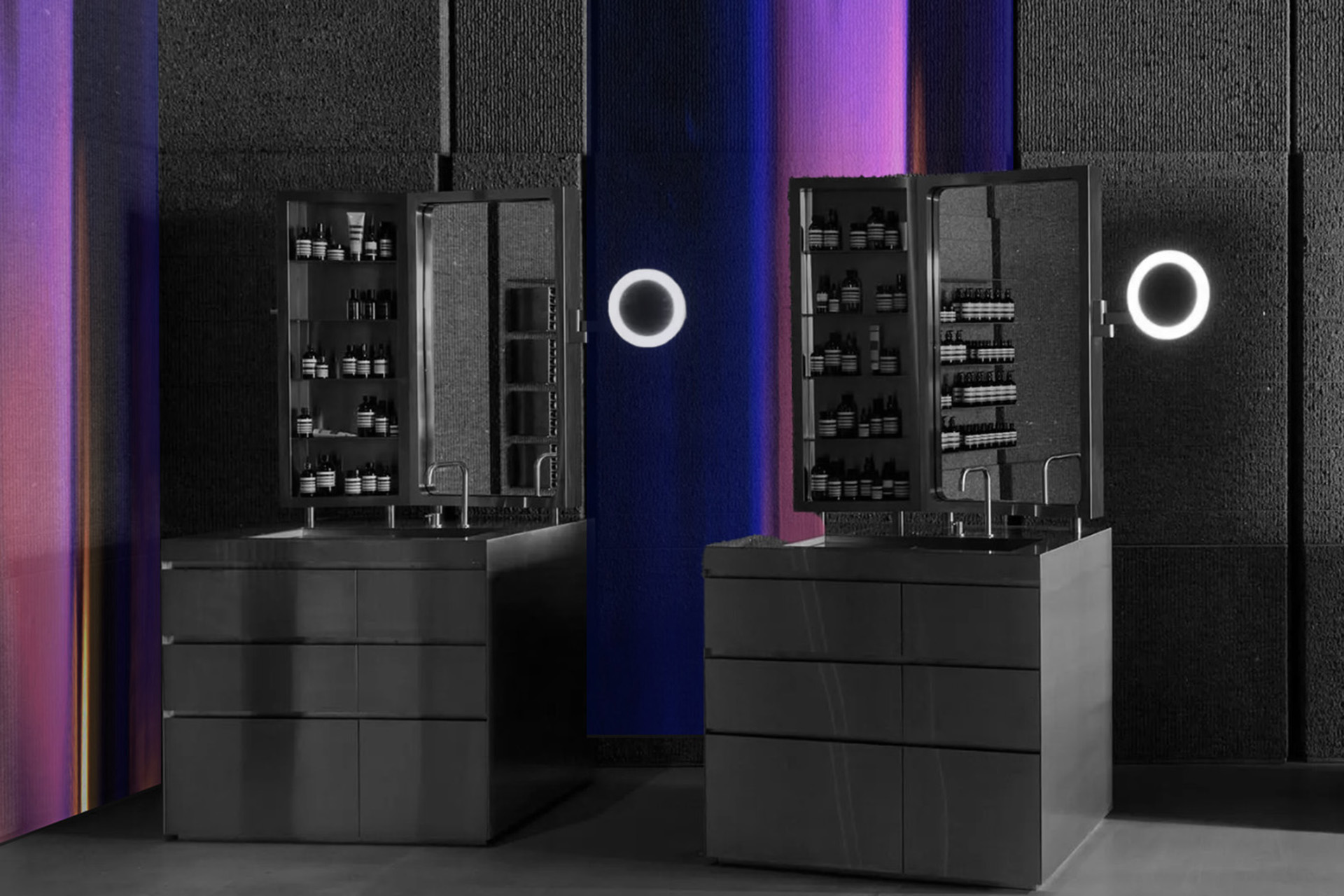 The first group project I worked on was with
Emma
and
Jane
. We sat in the HUB finishing our project for several hours until none of us could bear to look at a screen anymore after trying to craft the perfect logo of a duck for our project. I think it's safe to say that we've adopted better working habits after this experience and that breaks are necessary in the design process.
One of my funniest memories during class was when I was having an issue with one of my videos in After Effects. To the untrained eye (i.e., me), it seemed to have deleted my whole video. It wasn't a particularly great week for me so when this popup appeared, all I did was shrug and say something along the lines of "it is what it is". For some reason
Sarah
thought my reaction to this devastating problem was so funny that she laughed so hard she cried. So for future reference, if
Sarah's
ever crying in class, it's probably because of me.
There are a ton more memories I'd love to share (and some I definitely shouldn't) but this list would be miles long. My classmates are some of my biggest inspirations and support and have helped me along my journey to becoming the best person and designer I can be, and I am very grateful for all of them.